This was our first attempt at making coconut shrimp at the house and I'm quite impressed how well they turned out. We made two different sauces for dipping and those were also first-timers and while I liked both, I was more partial to the plum sauce.
4 c Sweetened flaked coconut
1 c All purpose flour
3/4 c Beer
3/4 tsp Baking soda
Salt & Papper
1 tsp Cayenne pepper
1 Large egg
1 Bag of Large Shrimp
Spread the coconut out on a plate or a pie pan. Whisk all ingredients except coconut together. Dip shrimp into batter and then dredge in coconut, coating it completely. Press gently to adhere coconut to shrimp.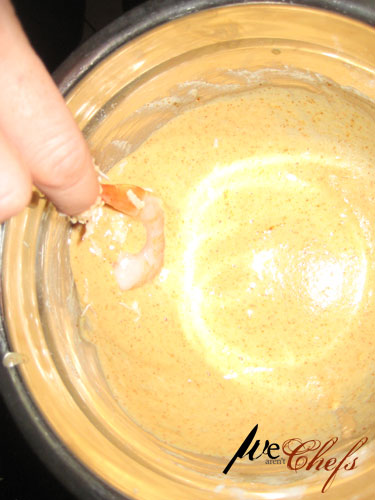 Heat oil in large pan on stove. Place eight shrimp at a time in the oil and turn after one minute, cook until golden brown (about one minute each side).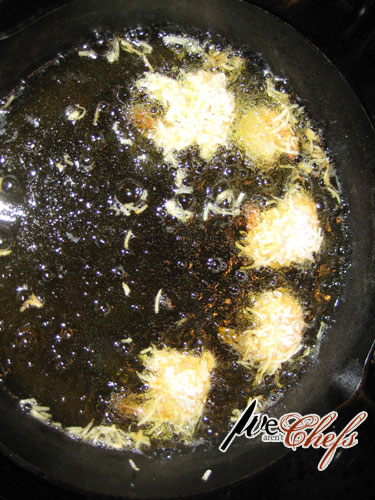 Pull out and place on towel to remove any excess grease. Serve with fresh fried rice and veggies. For a dipping sauce, use Sweet Death Plum Sauce or as on the plate, a Dijon Ginger Sauce.