This was my first time making this and I have to say it turned out wonderfully.
First you want to get a pork shoulder loin.
Lightly salt and pepper the pork. Put in tinfoil on Medium Indirect heat for 3-4 hours.
After grilling in foil for 20 minutes, add the sauce.
Sauce:
1 cup vinegar
1 1/2 tbsp. sugar
Tabasco Sauce
Diced hot peppers
Salt & Pepper
Whisk and mix together well, pour over the porn, the tinfoil will hold it all. Cook until internal temperature reaches 185 degrees. You can pull the pork with your hands or two forks.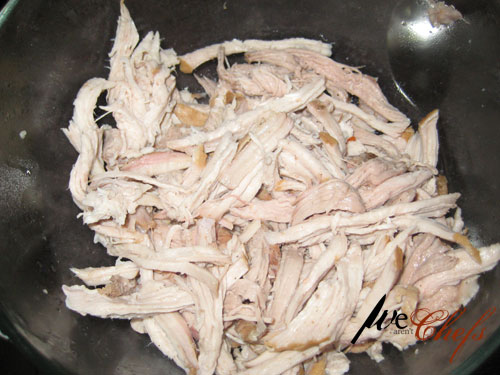 Add BBQ sauce to pork and put on a fresh roll and you have one heck of a sandwich.